West Palm Beach for the Day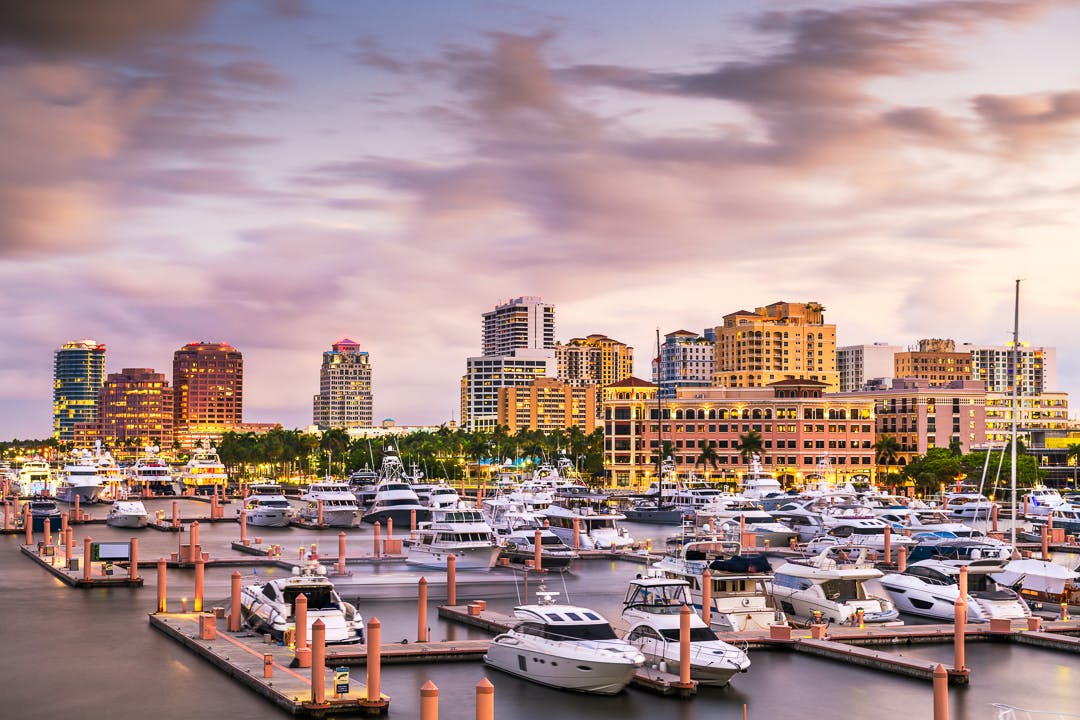 24 Hours in West Palm Beach
Gorgeous beaches, tons of charm, and a wide variety of activities. West Palm Beach will meet all of your wishes and more. Situated right next to the Atlantic Ocean coastline and only an hour's drive to Fort Lauderdale, you'll be guaranteed immaculate views. If you need a quick day at the beach or a date night, West Palm Beach is sure to deliver.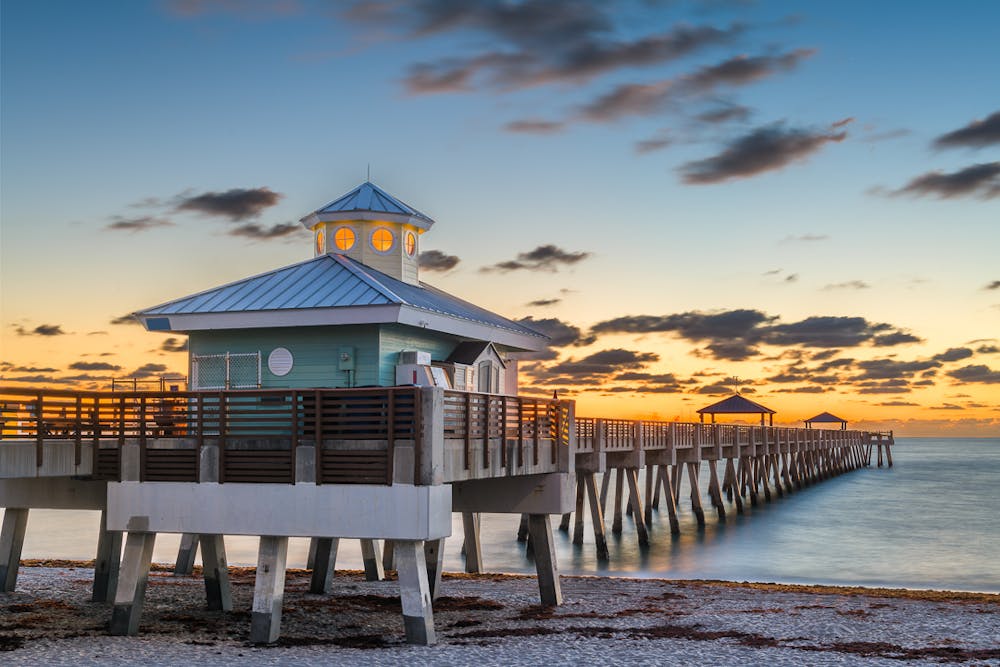 Starting Your Day
Wake up and grab a hot coffee with breakfast from one of the many choices around the city. Pop over across the Intracoastal Waterway to access the beautiful beaches in the area. Our favorite spot is Juno Beach! Here you will enjoy a fishing pier, picnic area, plenty of easy-to-access parking, and shower facilities. If you are lucky enough to visit from May to October, you might have the opportunity to catch a glimpse of sea turtles nesting in the sand! This is a fun location for families or for a quiet, romantic getaway.
During Your Visit
After you are finished soaking up the sun, West Palm's downtown area is sure to deliver. You will find museums, national landmarks, Palm Beach Zoo, and the eclectic art district. It is right on the Intracoastal Waterway and nearly 100 vendors sell fresh produce and other goods every Saturday. The area often hosts special events throughout the year and is the perfect spot for a stroll. West Palm Beach is also known for its beyond-amazing golf course selection.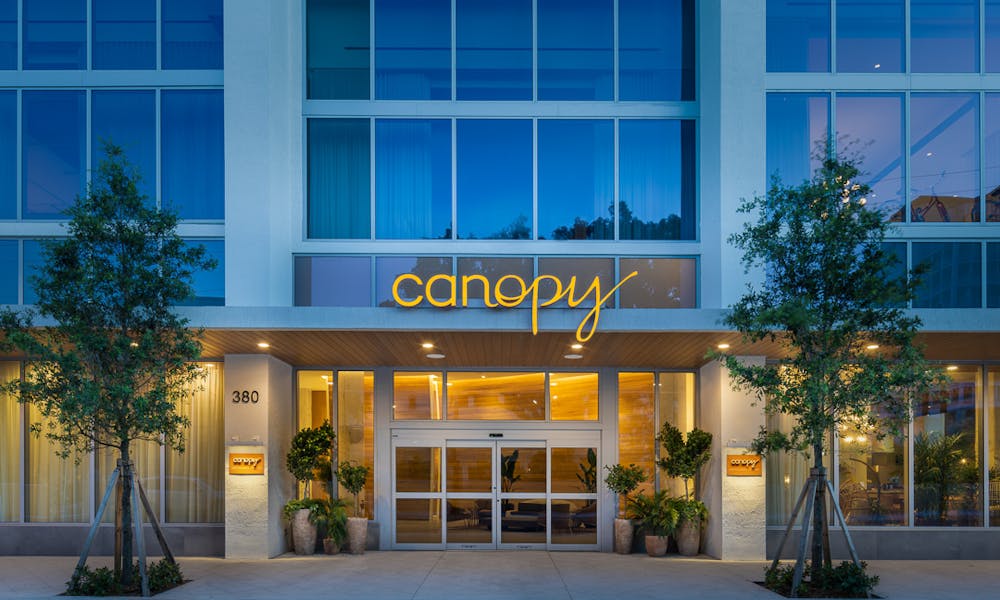 Where to Stay
After a long day of exploring the city, Canopy by Hilton- West Palm Beach is the ideal location to stay and play. Book one of the impressive rooms to refresh from your day of traveling. Enjoy valet parking, a variety of meeting and event spaces, a rooftop pool on the 13th floor, a fitness center, and two restaurants - all within our boutique hotel! When you are ready to unwind from the day and relax with a few refreshing handcrafted cocktails, head up to Treehouse, the rooftop bar and lounge. You are guaranteed to experience the most spectacular views of the city and a variety of flavors in our dishes and drinks. Treehouse is definitely a hidden gem in West Palm Beach!
Treehouse at Canopy by Hilton- West Palm Beach is located in Downtown West Palm Beach. Find us inside Canopy, a boutique hotel at 380 Trinity Pl, West Palm Beach, FL. Our 13th-floor rooftop restaurant and lounge feature panoramic views of Downtown and the ocean! Enjoy inspired dishes and handcraft cocktails that will deliver delectable flavors in every bite. Sign up for monthly emails to stay in the loop of what's happening at Canopy. For even more Treehouse, follow us on Facebook and Instagram.