5 Ways to Enjoy Nightlife During the Holidays in Downtown West Palm Beach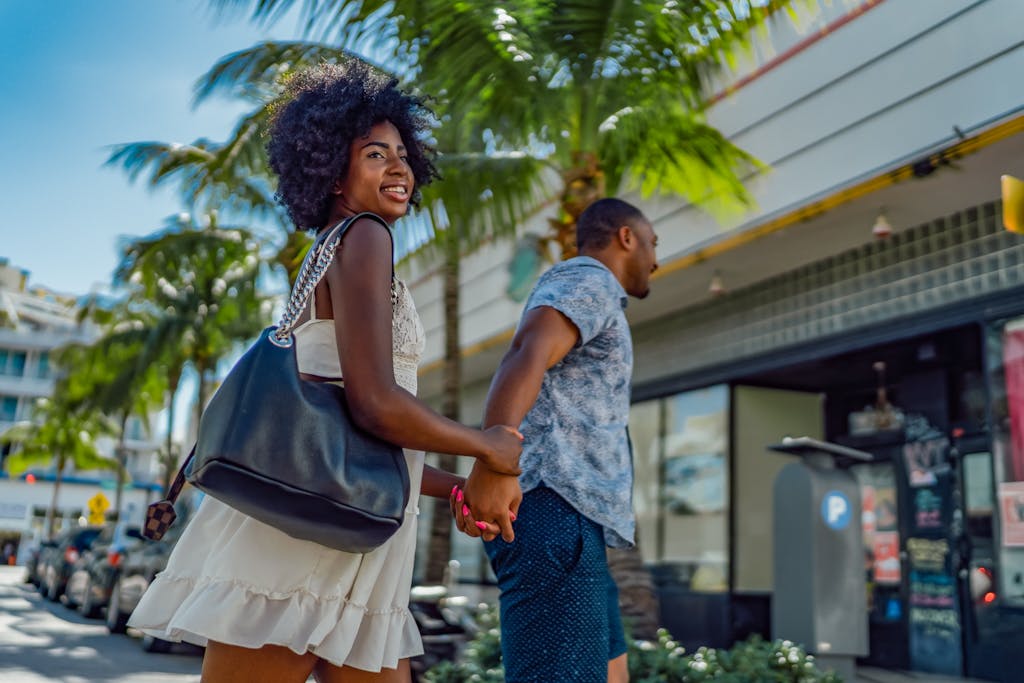 The holidays are one of the most magical times of the year. When you're in a city like West Palm Beach, with its impressive nightlife scene, the holidays make your experience even more magical. We're excited to give you 5 ways to celebrate, shop, sip and savor the holidays in Downtown West Palm Beach.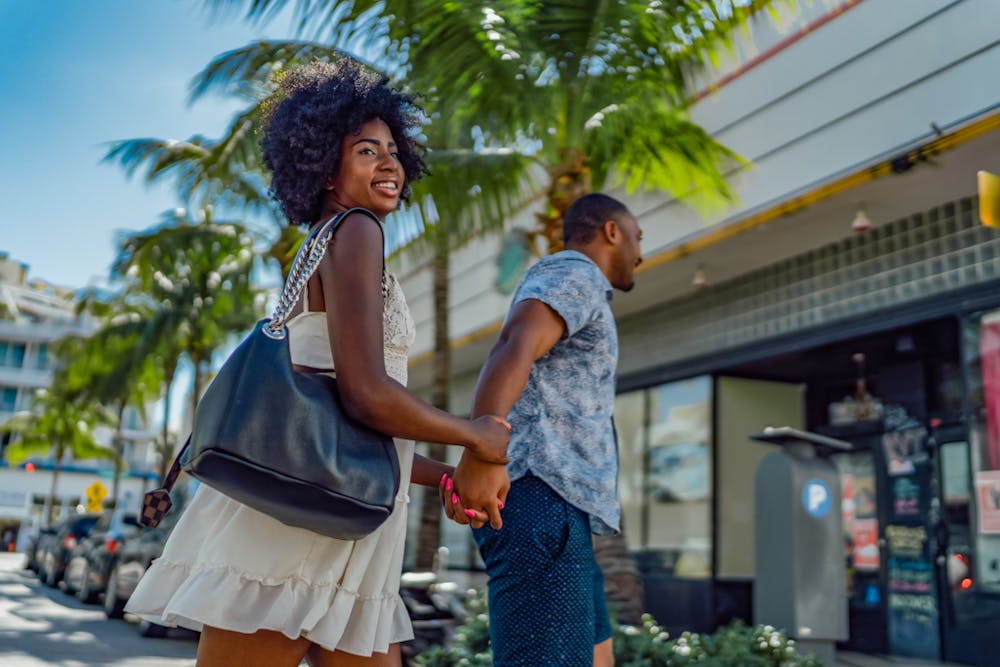 1. Shopping downtown. Whether it's holiday shopping or simply perusing the shops around town, there are plenty of options in Downtown West Palm Beach! Discover unique gift ideas at designer boutique stores, or peruse our local shops on Worth Avenue. All our local stores will be staying open late so you can do some shopping and refuel with food from one of our many restaurants. You'll also stumble upon live music and tons of fun activities for everyone!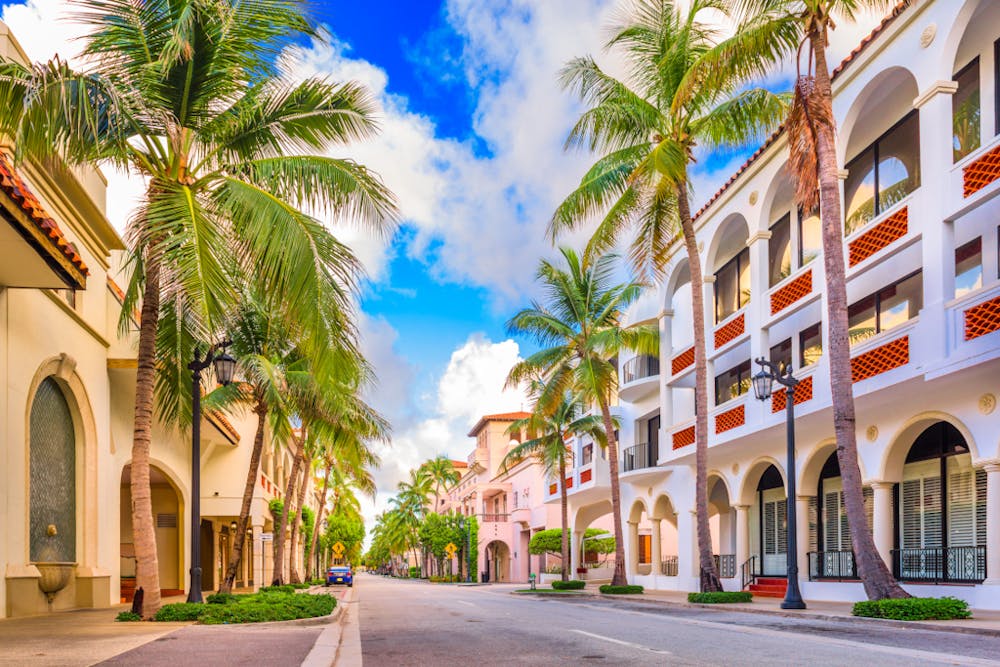 2. Check out Holiday Harbor Market. This market is open to the public. Come shop an artfully curated collective of home goods, locally crafted jewelry, hostess gifts, on-trend clothing and accessories, holiday gifts, and gourmet treats from vendors including BackHouse Fragrances, Crew Quarters, Bird + Shop, Style Society Boutique, Glitter for Breakfast, Strap Lab, Heather Pullis Designs, along with talented crafters. Admission is $3, and a percentage of all purchases goes back to the Newport Harbor PTA. For more information, visit www.harborholidaymarket.com.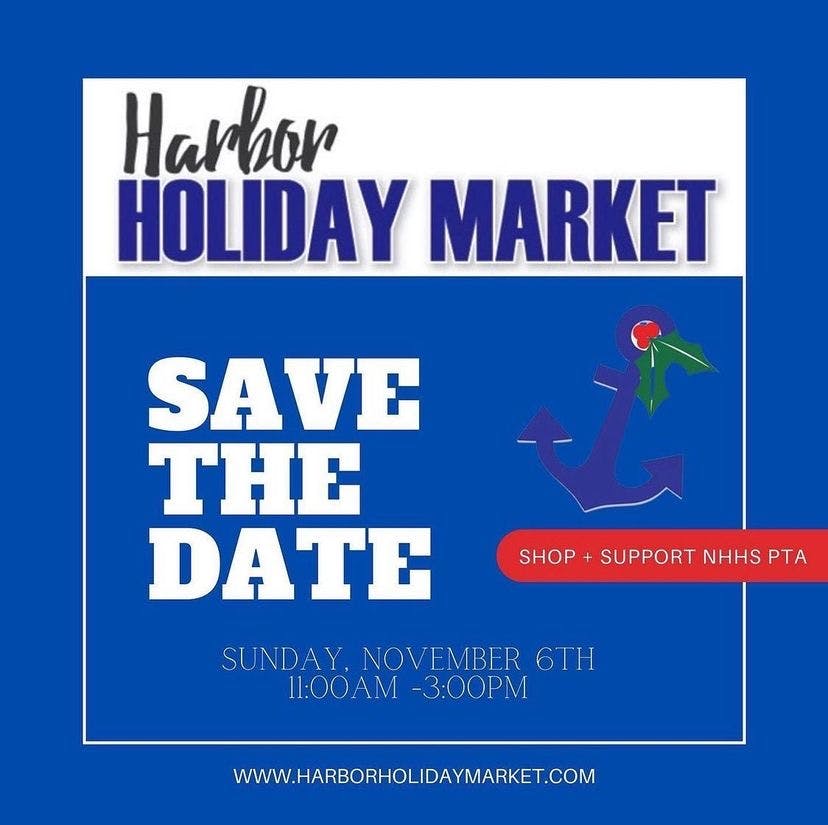 3. Clematis by Night. Clematis by Night has been West Palm's favorite Thursday night tradition for more than 20 years. During Clematis by Night's, "Where the Party Begins," guests will enjoy live music, food and drink specials and the hottest local social scene, creating an unmatched seaside happy hour setting. In celebration of the Holidays, the city will put on a special "Holidaze" show. For more information, please visit wpb.org/events.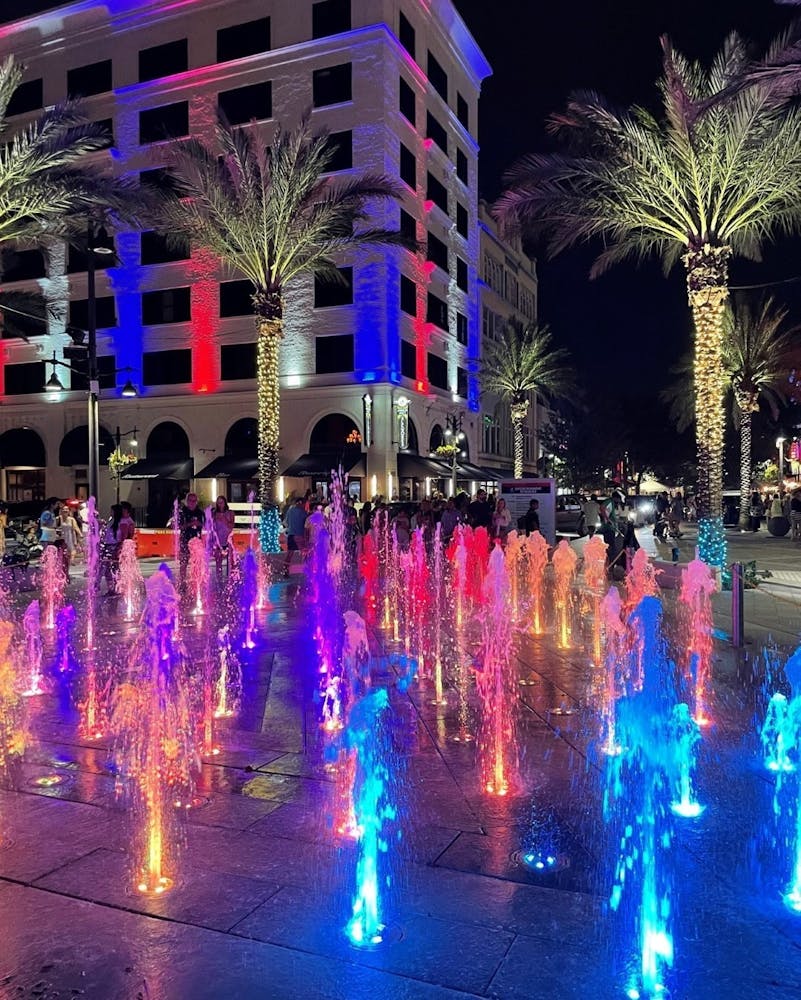 4. Join us at Banter for Happy Hour from 4-7 pm! We have handcrafted cocktails, delicious wine, and local beers. If dinner is more your style grab your friends and sit down for a wonderful meal and take some time to spend with loved ones, which is what the holiday season is all about.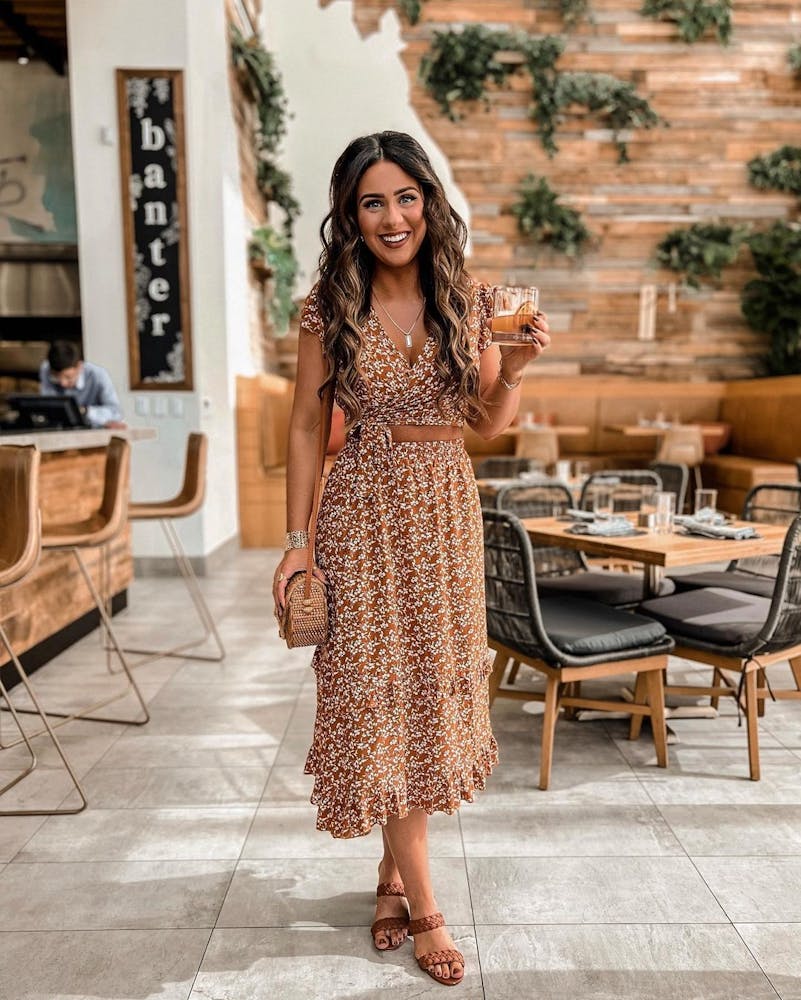 5. Treehouse is THE place to be for your New Years' Eve plans. Come out to our party on the 13th floor for our spectacular burlesque NYE party! VIP and General tickets are available and can be purchased through Eventbrite.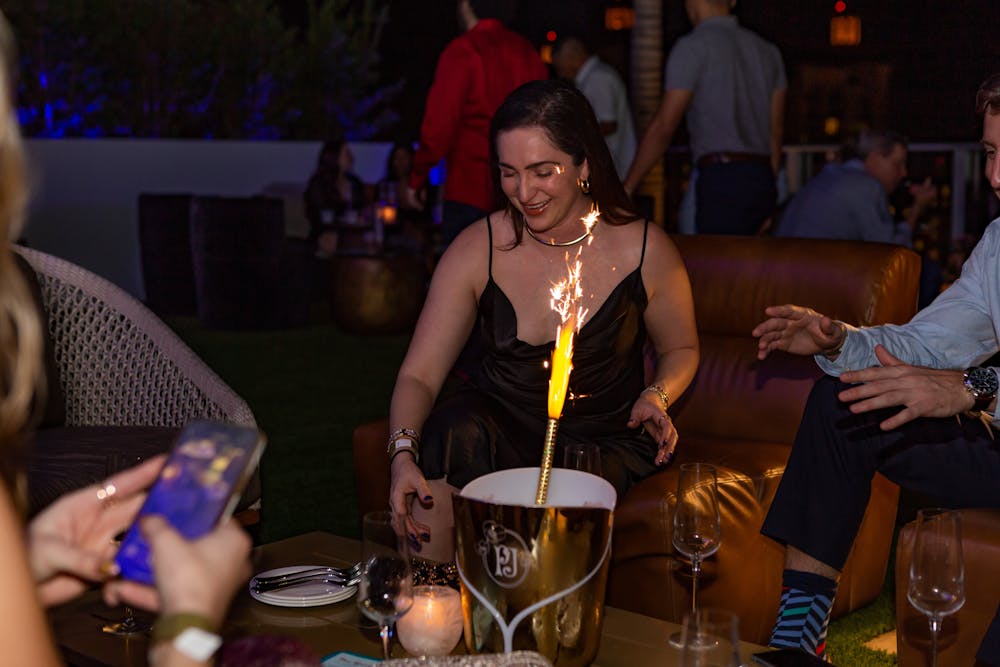 Ring in the new year with a spectacular firework display that happens across downtown.
6. Ready to relax after a long day of making memories? Make a reservation to stay in one of our plush and modern rooms with soft buttery sheets and enjoy Brunch at Banter the next morning.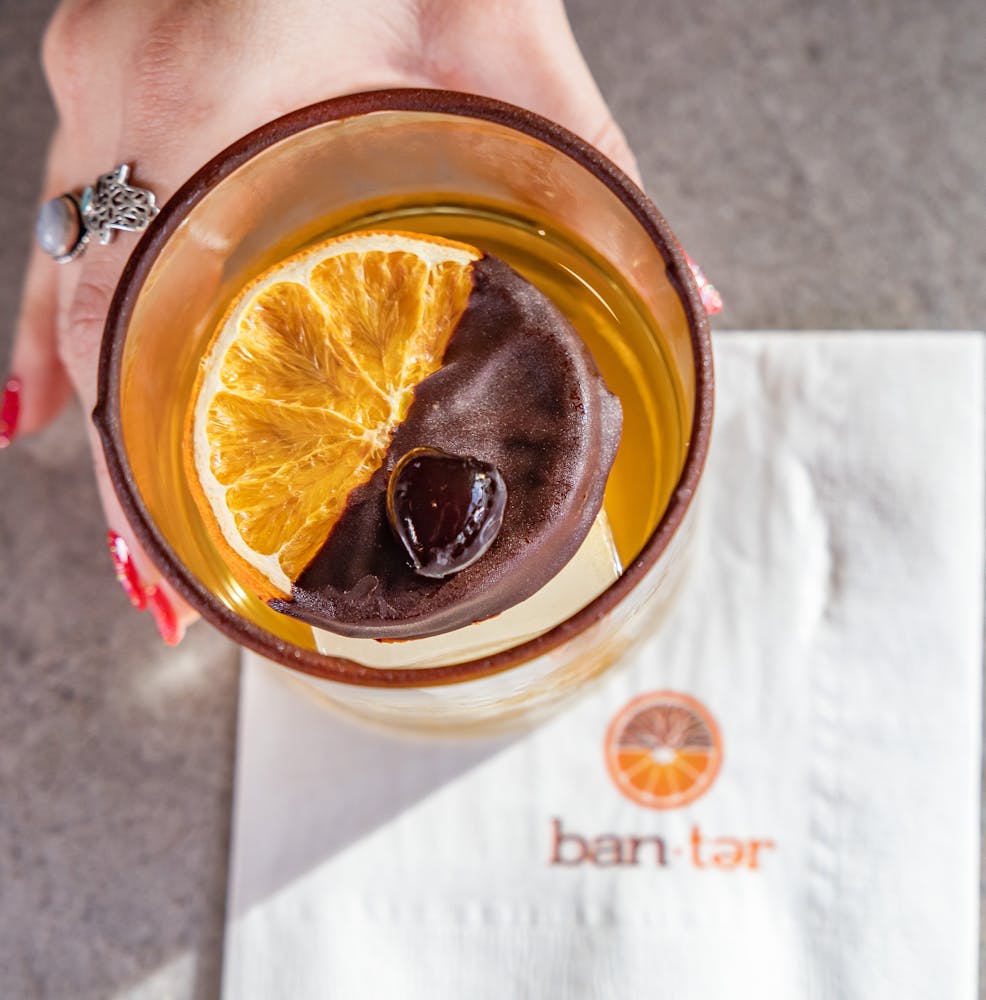 Or book a Resort Pass for an easy day by our rooftop pool! Enjoy specialty cocktails and an inspired menu at Treehouse while you soak up the sun.
We're excited to ring in the holiday season in Downtown West Palm Beach!